A WIDE RANGE OF SERVICES FOR YOUR BUSINESS NEEDS
Whether you are a Local Mom and Pop, a Restaurant owner, a Non-Profit, in Real Estate, Retail, Hospitality, or Medical and Dental, our services are built to support the needs of your business.
Let us manage your on-premise and cloud network servers and infrastructure so you don't have to.
Firewalls
We can provide and manage the right firewall solution for your business. Common features include content filtering, anti-virus, anti-spam, anti-spyware, intrusion prevention, and geo-IP filtering
VPNs
Connect multiple sites and provide access to remote workers
Network and Server Proactive Monitoring
Let us monitor your equipment and applications and keep them up to date. This time consuming task ensures your systems are always secure and ready when you need them
Wi-Fi
We can provide a Wi-Fi system that is secure, reliable, and offers full coverage
Data Backups
We have backup options to keep all your on-premise and cloud systems safe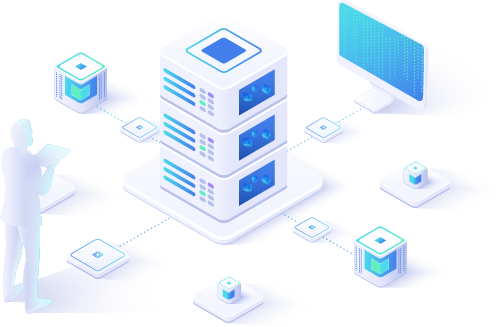 Virus Protection
We offer fully managed anti-virus and anti-spyware solutions to protect your servers and computers
Help Desk
Let us assist with your daily help desk needs. Whether it is something simple or a more complex problem, we're available to assist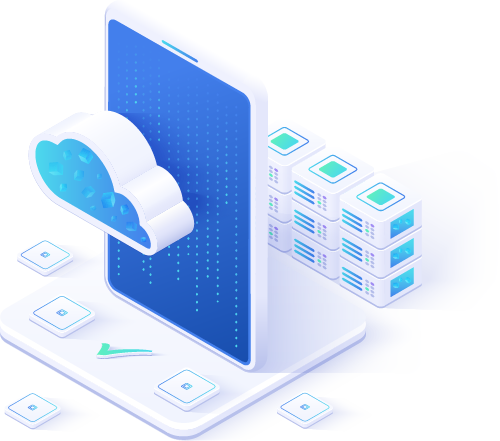 With our email and cloud data hosting, you'll enjoy secure email, data, web design and hosting designed to fit your business needs. Below are some of the services we can provide.
Business domains and email
Web site design, maintenance, and hosting
Cloud applications and data storage
Remote and Work-From-Home Solutions
Let us handle your voice and data needs with a custom designed phone system and high-speed internet services to fit your business.
High Speed Internet Access
Let us work with the Internet service providers to bring you the best and most cost effective services for your business. We work with all the major Internet providers and can use technologies such as fiber, broadband, wireless, and fixed Ethernet. We'll work with the provider every step of the way from the initial sign-up to the installation and testing of the service
VOIP Phone Systems
We can design, build, and install a business phone system to fit your needs. We work with the phone system provider from the ordering of the system, configuration, transfer of existing phone numbers, and installation of the system. We can also provide ongoing maintenance so you don't have to worry about all the regular day to day changes
Wi-Fi
Let us design and install a secure and robust Wi-Fi system. We can provide Wi-Fi for your business networks as well as custom tailored guest solution that captures the guest's information and you can use for marketing purposes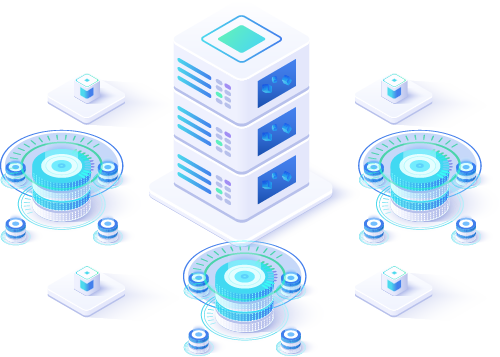 Security Cameras
We work with multiple vendors and can provide a reliable and robust security camera system that fits your needs and allows you to monitor your business from anywhere
Data Center and Network Cabling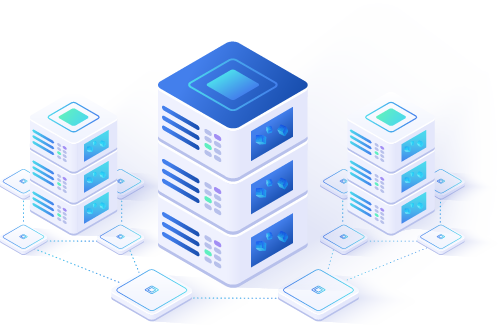 Let us help with your network cabling and datacenter needs.  We offer new install buildouts, existing cable maintenance and repair, and data center services such as network design, server rooms, server racks, etc.
New Buildout
Network and Structured Cabling
Existing Cabling
Additions and Repairs
Data Center
Server Rooms and Network Closets